Market Insights - By Leaders in HCC Coding
Vee Technologies HCC Coding Webinar
Vee Technologies, a part of The Sona Group, is conducting a webinar on HCC Coding for the medical coders, titled, Market Insights- By Leaders in HCC Coding.
Are you waiting for a change in your career? Are you curious to know how it feel to be an HCC coder? Are you looking for an HCC Coding job vacancy? If you say "yes" to any of these questions, the webinar is for you. On Sunday, August 1, 2021, join us in the webinar virtually at 6pm IST.
HCC coding, or hierarchical condition category coding, is a risk-adjustment approach that was created to forecast future healthcare expenses for patients. Vee Technologies offers HCC Coding Services that maximize revenue & compliance for our clients. We offer extensive technology-enabled HCC Coding Services that benefit our clients' businesses while also providing accurate information to patients.
Date: 1st August 2021
Time: 6.00 pm IST
Our Thought Leaders/Speakers
Get industry insights and trends from the HCC Coding industry experts who has years of experience and expertise in the field. Inside the webinar is a goldmine of knowledge for the people interested in HCC Coding.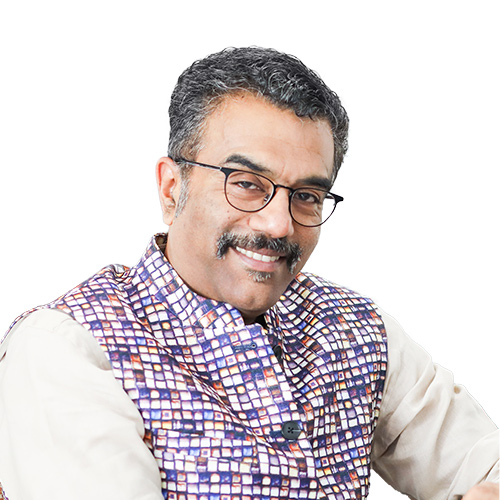 Chocko Valliappa
Chocko Valliappa, the founder of Vee Technologies, is the driving force behind the company. Chocko has a wealth of knowledge in building and exploring technology as a result of his extensive exposure to new technology and software throughout the years. Vee Technologies was started by Chocko in the year 2000. Vee Technologies has grown under his leadership to become one of the world's largest strategic services companies. His inventive approach has helped the company become a fast-growing business that delivers value to its customers.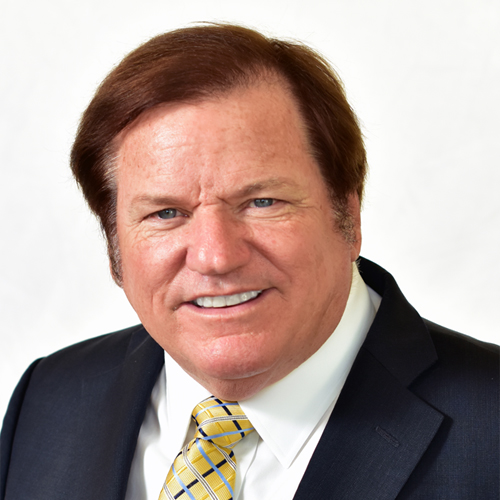 Patrick O'Malley
Patrick O'Malley is the President of Vee Technologies. With his leadership skills and dedication, we have reached new pillars of business. Patrick has held top executive leadership positions in a variety of significant firms in the global services sector. With firms including Sprint, AT&T, and IBM, he has held senior-level marketing, sales, and business development responsibilities.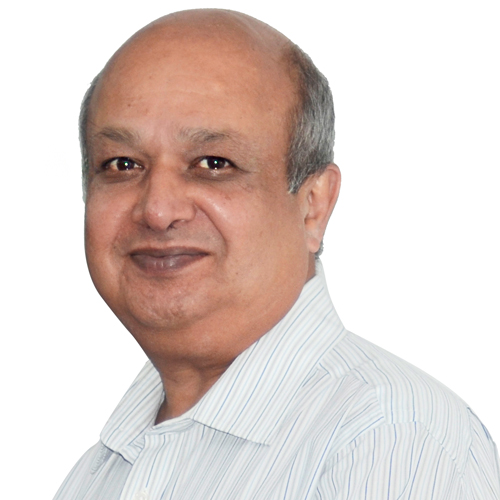 Muralidhar P.
Muralidhar P. is the Chief Operating Officer (COO) of Vee Technologies. Muralidhar P. is responsible for operations and service delivery in numerous categories, notably healthcare, logistics, media documenting, and IT & Infrastructure services, in Salem, Bangalore, and Chennai. In collaboration with senior leadership, he is also in charge of formulating and implementing plans.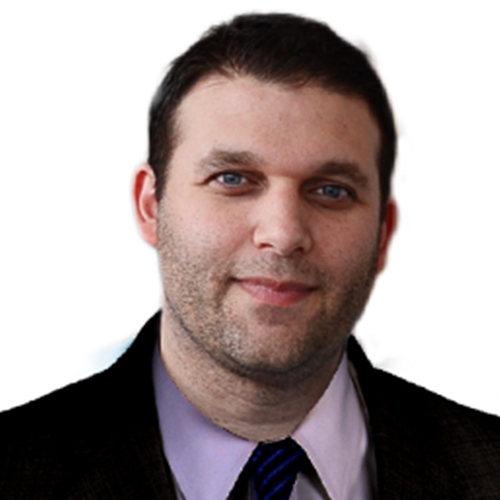 Silas Goldman
Silas Goldman is a Senior Director of Operations for Vee Technologies. He has spent the last twelve years focusing on healthcare innovation, and his mathematical education gives him a unique and relevant viewpoint on how to manage the ever-changing healthcare system.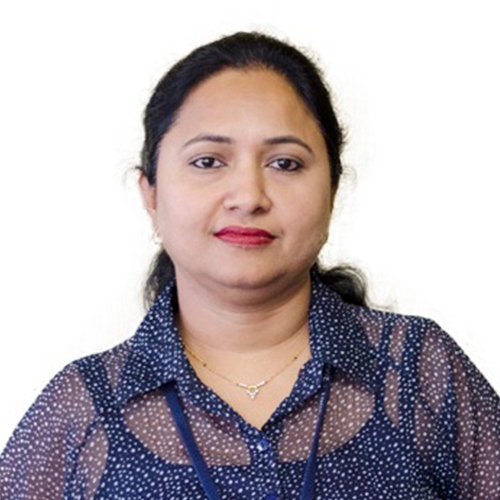 Soujanya Prakash
Soujanya Prakash is Associate Vice President at Vee Technologies. She is a strategic global leader and a trendsetter in Human Resource. She has over 22 years of experience in business management and human resources.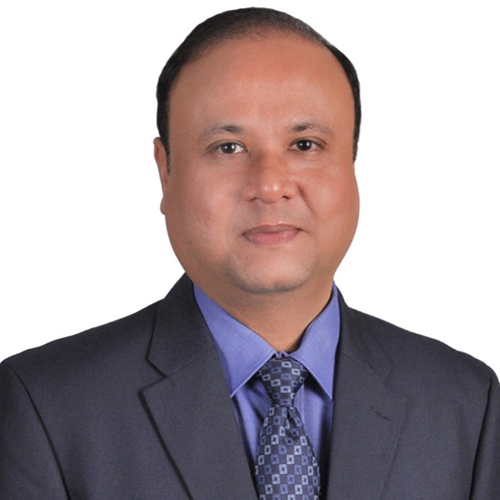 Jagadish Kumar
Jagadish Kumar has 21 years of experience in Heath Information Management (HIM) and Revenue Cycle Management (RCM) specializing in Medical Coding. He has been working at Vee from 2011. Now, he is General Manager/ BU Head for Coding at Vee Technologies.