SIMPLIFY YOUR LOGISTICS PAIN POINT WITH Sona 3PL
WHY SONA LOGISTICS FOR THIRD-PARTY LOGISTICS SOLUTIONS:
Sona Logistics is a leading supply chain and warehousing solutions organization headquartered in Bangalore, India. We work as a trusted partner to enterprises and organizations worldwide, delivering technology-enabled solutions in quality and cost. Our clients include Coca-Cola, Pepsi, Toyota, Samsung, Cisco, and Texas Instruments. Sona Logistics' unique dedication to our clients reflects our passion for providing supply chain solutions. We strive to make a positive impact in each aspect of our client's businesses.
For nearly three decades, manufacturers in the automobile, food and beverage, textile, clothing, and electronics industries have relied on Sona Logistics for solutions that enable them to overcome their day-to-day business challenges. As a top third-party logistics provider, we execute complex processes and mitigate unexpected business interruptions that arise from economic fluctuations, hiring and retention challenges and increases in expense and overhead costs. By partnering with Sona Logistics, your organization will no longer spend valuable time and resources on non-core business functions.
Our clients see better cash flow, the elimination of infrastructure investments, increased risk distribution, and an improved ability to adapt to changes. In addition to these benefits, our clients receive access to world-class processes, products, services, and technology that take their operations to the next level.
Contact Sona Logistics today to learn how we deliver excellence in logistics solutions to companies around the world.
What We Do:
Our years of experience in the global shipping industry and related contract management enable us to provide you with back-office auditing and contract review services. All overcharges and faults are disclosed together with complete shipment data so that reimbursements can be claimed directly from the designated carrier.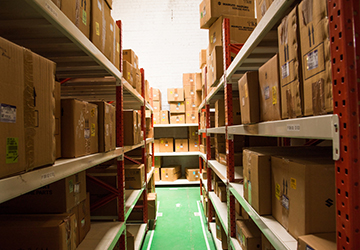 Inventory Managed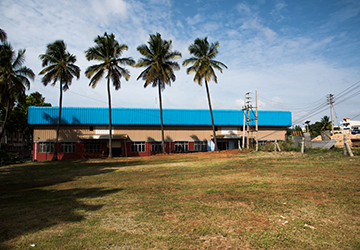 Warehouse Provided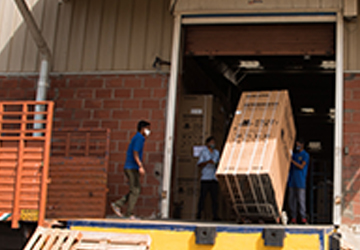 Manpower Provided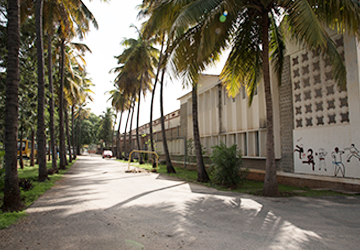 Infrastructure Managed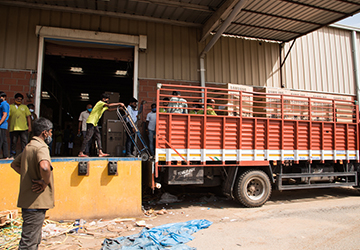 Unloading & Loading Services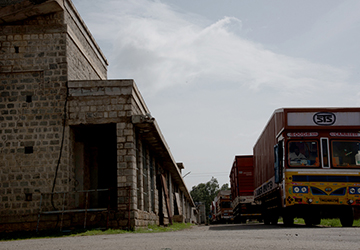 Transportation Services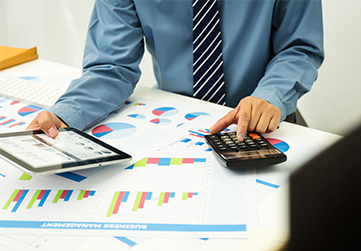 Audits & Documentation Perfected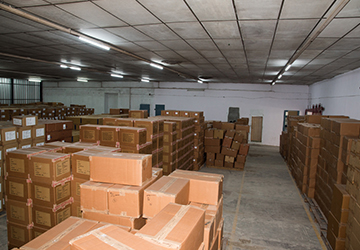 Stocks, Hygiene & Environment Compliant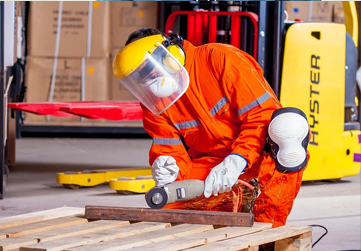 Health Safety Environment Compliant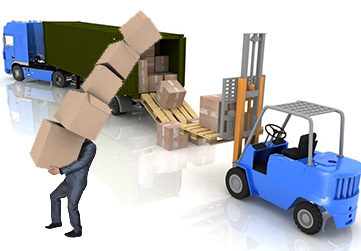 MIS Reports Delivered
Simplifying complex logistics with cutting-edge services:
Inland Freight Bill Auditing
Our freight audits verify that you only pay for services you obtained and at the rates you agreed to cover. To identify billing problems and file claims against recover overbilling, we compare freight invoices to contractual responsibilities. According to studies, processing an invoice for payment internally costs organizations more than $7.00. Vee Technologies' pricing structure can save your business up to 85% on invoice processing costs, resulting in a higher bottom line. Contact Vee Technologies today to learn more about how our freight bill auditing services can help you cut costs and boost profits. Read More
---
Ocean Freight Auditing
To reduce payment errors, our global clientele requires our expert ocean freight auditing services. The audit validates that the correct freight rates are billed in compliance with the ocean freight carriers' stipulated rates. Read More
---
Audit Prospects
Audits on prior shipments can normally be undertaken for up to three years, based on specific restrictions on claims processed by carriers, which may allow you to file a claim for qualifying refunds from the respective carriers.
---
Invoice Processing
Our invoice processing services ensure that your company's resources are focused on its key business operations. To effectively recognize product placements, manage AR, and identify your company situation, we take on the entire back-end transactions and invoice processing activities for enterprises.
With a robust team of highly skilled software programmers and analysts actively responsible for providing support functions for the data processing team, Vee Technologies has the skills and subject knowledge to perform processing.
Invoice processing includes:

Delivery of invoices
Verification of receipts
Comparison to purchase authorization
Payment
Invoice consolidation
Invoice details verification
Invoice submission
Invoice remittance
---
Freight Audit & Payment Portal
Vee Technologies' freight audit and payment service act as a middleman between shippers and carriers, receiving, processing, and paying freight bills. We've created an automated Freight Audit and Payment Portal that's utilized to help solve freight invoices and make the audit and payment procedure as painless as possible. The portal's complete automation offers greater freight cost reductions, data transparency, and other benefits.
The purpose of our portal is to streamline the process of reviewing, modifying, and certifying freight bills to ensure accuracy. Manufacturers, organizations, and individuals who carry goods regularly can save up to 5% on transport costs while reducing full-time resources and better managing their carrier contracts with this rapid and effective form of freight bill audit and payment.
---
Finance and Accounting Services
Vee Technologies offers a broad range of finance payment solutions to assist streamline, organize, and integrate financial information that is important to a company's smooth and efficient operation. We assist companies in achieving the correct balance in business transactions, ensuring compliance, and maximizing funds.
Our end-to-end financial accounting services offer you all of the data you need to manage a successful company. On a weekly, monthly, and annual basis, we give financial reports ranging from open bills to payroll summaries, projections to budget vs actual review reports, trial balances, finalization reports, financial statements, and much more. Read More